A resource for all runners to help take care of nagging issues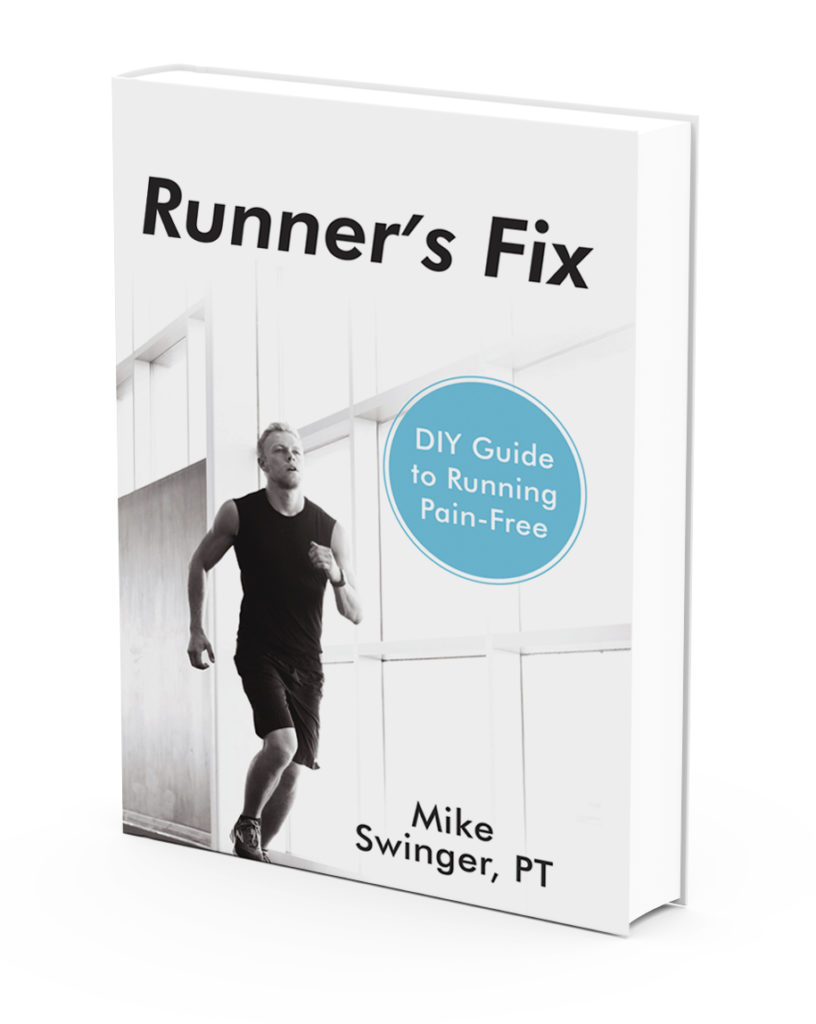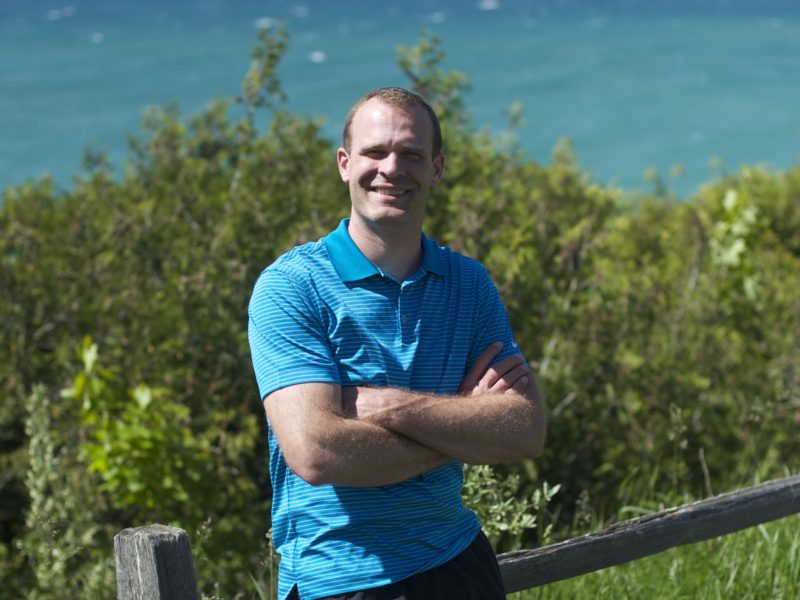 Interested in running injury free?
We can help transform your training and improve your form.
Immediately. Effectively. Permanently.
Team Consulting
Book a time for Mike to speak to your team or group regarding run form analysis, injury prevention, or core strength
Individual Coaching
Schedule a time for individual sessions, remotely or in person, to take your running to the next level
Subscribe on YouTube
Subscribe to the RunPhys.com channel and create your own list of favorite videos
Latest Posts
Read our latest tips, tricks, and musings below.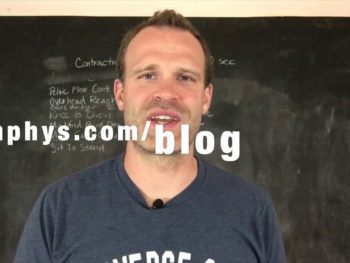 Many people seem to be taking advantage of their…