Okay, don't actually try to run like a penguin, that won't get you far or fast! However, if you are like most runners, you could stand an upgrade to your foot strength!
Today's video covers a form drill called 'Penguin Running.' This drill will challenge you to develop strength and quickness in your feet.
You might be asking, what do I need quickness for when running a 5K or marathon? Think about it this way. Every time your foot hits the ground, your foot will spend between .2-.3 seconds on the ground. If you can shave even .01 off that, your efficiency will significantly improve.
Many times, the most inefficient part of our body is our feet. Check out the video and challenge yourself with Penguin Running as part of your warm-up routine!
Run Fast Friends!
Also, if you are not aware, I released my first book this past fall. Thus the lapse in blog posts, I was a little pre-occupied! The title is Runner's Fix and it is a guide for preventing injuries and running your best. The book is divided into chapters based on parts of the body and common runners' issues. It is loaded with pictures and descriptions of my favorite exercises for addressing the nagging pains we often experience. Pick up a copy on Amazon or hit me up for a signed copy!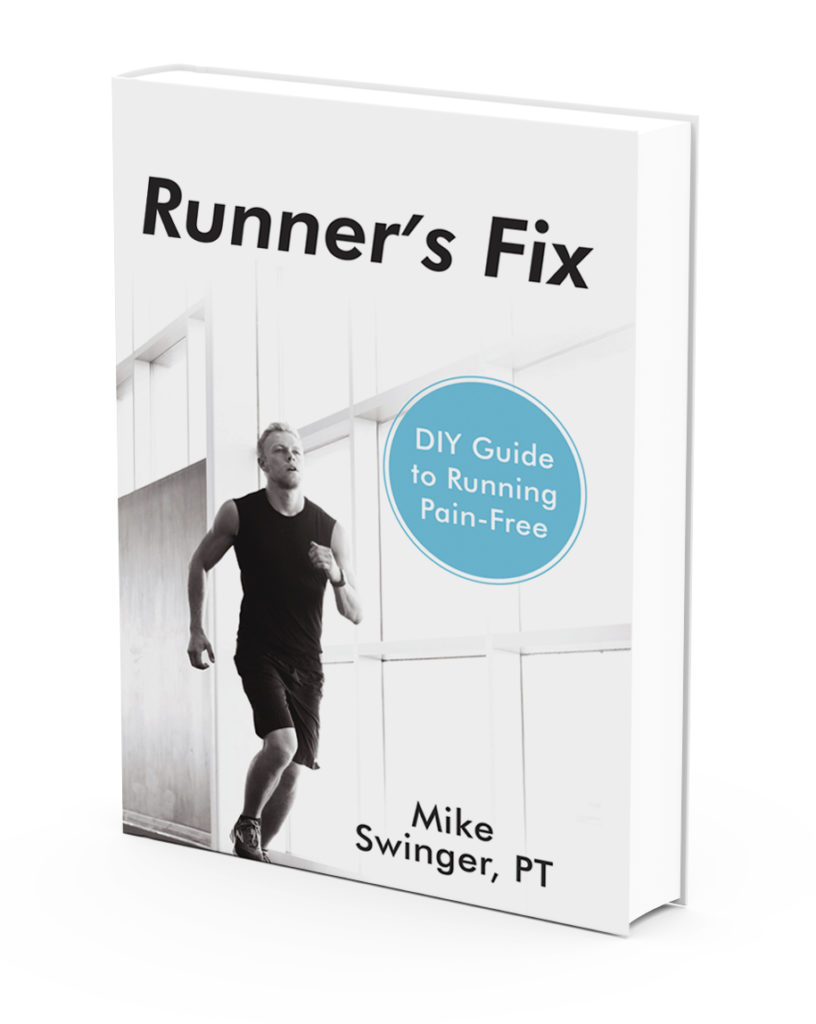 Full disclosure: I am now an affiliate for Amazon, which means any money you spend on Amazon if you click through my link, will give me a small percentage commission.