It's no secret that your running form is important to your success and happiness as a runner. While proper running form can seem like an elusive carrot, it's important to find ways to progress on a regular basis.
Today's video covers one of my favorite running form drills. It not only will help your form, but will help you engage your core and glutes more effectively…win/win/win!
It's super easy to perform, but also very effective. Don't let the name fool you, there are more zombie drills to come that all have their special place in developing different parts of our form, and addressing the common inefficiencies we can tend to display.
So, what's the point of performing this drill? Simply put, our upper bodies work to counter-balance our legs as we run. When we change the action of the levers (your arms), then it will have an affect on your legs as well.
By raising your arms overhead, that creates a longer lever arm. Your core and hips have to work harder when there is a longer lever arm above.
Use this drill as part of your warm up, as well as sprinkled into your runs for ten seconds at a time, and let it serve as a reminder of how your posture and core/glute engagement should be going.
I think you'll find that your landing-to-push-off sequence will be faster and more efficient as you get comfortable with this drill.
As always, holler with any questions or to let me know it goes for you. Run Fast Friends!
Please check out my book 'Runner's Fix' on Amazon. I wrote it as a resource for all runners to help take care of nagging issues that we face. If you've ever had trouble keeping it together for your marathon training cycle, or for an entire cross country season, the stretches and strengthening exercises contained in the book could make the all the difference to you.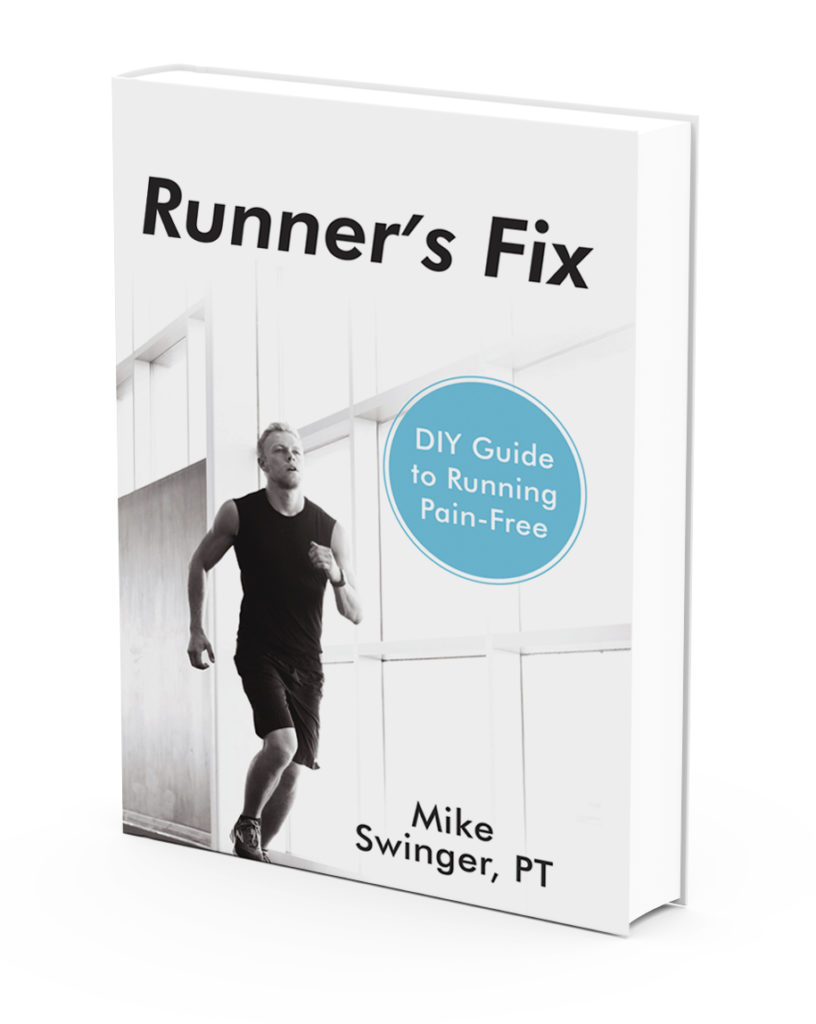 The link above is an affiliate link for Amazon.